Morellino di Scansano wine guide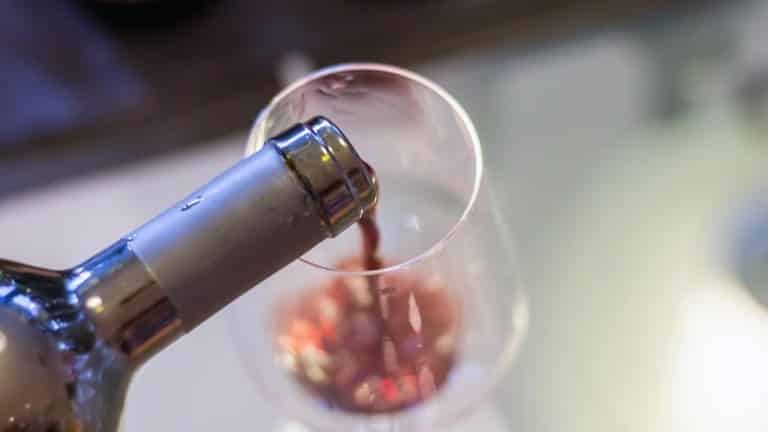 Morellino di Scansano is a DOCG wine that has taken root in the south of Tuscany, in Maremma, a few steps from the sea, in hills characterized by acid and alkaline soil, rich in marine sediments, where once there was a flourishing of marshes, in Camargue style. Today, fortunately, reclaimed and covered with vineyards.
And these vineyards, which enjoy ventilated and sunny exposures, offer exceptional Sangiovese based wines, very intense, with a cutting acid charge, but above all smoothed and built, layer by layer, from cherries, blueberries, violet, peony, musk, marjoram and tobacco interspersed with aromatic herbs that bloom here and there.
Wines of character that you will recognize for the finesse of the tannins and the sapidity with the pine-resin taste, or Mediterranean scrub, whatever you like. In short, if you have never been to Maremma, know that it is a splendid area to be discovered, not only for the wine but also for the poignant beauty of the landscape. Parco dell'Uccellina is an unspoiled paradise of nature.
Let's face it: Morellino di Scansano is one of the great Italian red wines, perhaps once it was the mistreated cousin of Brunello and the other big names in Tuscany, but today it has become one of the protagonists of Italian enology.
What vines are found in Morellino?
No less than 85% Sangiovese and two years, one of which in cask, for Morellino Riserva. Alicante, Ciliegiolo, Colorino, Malvasia Nera, Canaiolo, Montepulciano, Merlot, Syrah, Cabernet Franc, and Cabernet Sauvignon are the most used grape varieties as wingmen, but many also produce Morellino with varietal Sangiovese.
Let's get to the point: we are in Tuscany, home of great red wines. What makes Morellino di Scansano special and why should you prefer it to Chianti Classico, Vino Nobile di Montepulciano or a super nifty Brunello di Montalcino?
The answer is simple and always the same: a question of terroir.
The sea and a windy climate allow the grapes to ripen to perfection, but to maintain great aromatic finesse, do not expect fruity bombs, indeed it is all played on freshness and finesse.
Another point in its favor: the Morellino di Scansano is not as full-bodied and tannic as Brunello and Nobile di Montepulciano. On the contrary, it has delightful pleasantness, this does not mean that it is bland, because it has good extract and ages for two years in casks. So if you are looking for a fragrant and graceful red wine, you have found the right bottles to uncork.
Production areas of Morellino di Scansano
Scansano and part of the municipalities of Campagnatico, Grosseto, Magliano in Toscana, Manciano, Roccalbegna, Semproniano.
History of Morellino di Scansano
In 1978 the DOC was recognized to Morellino and in 2007 the DOCG: the disciplinary has not changed much and this proves the seriousness of the producers.
If it is true that Morellino di Scansano, as we know it today, is a relatively young wine, born from a tireless work of reclamation and redevelopment, the results are exciting and this area, like nearby Montecucco, is growing at a dizzying rate, especially for what concerns quality.
What does Morellino di Scansano taste like?
The nose is classic with cherries, violet, thyme, salt, mineral scents, and the classic earthy notes. At the palate is super sharp, smooth, a bit rounder than Brunello and Vino Nobile, but above all, you can taste and bite a delicious saltiness coming from the sea.
A note on the name of the wine: "Morellino" comes from the horses used in this area, the Morelli, that's all. Now it is time to uncork a few bottles!
Serving temperature of Morellino di Scansano
Morellino will not be the most structured of wines, however, it is still a Sangiovese, therefore a minimum of oxygenation is due. Serve young wines at 16-18 degrees in large glasses and more mature ones at 18-20 °.
In summer you can dare with a few degrees less for light and drinkable Morellino.
Morellino di Scansano food pairings
Morellino is a full-bodied, not tannic to the nth degree, but with structure: so let's choose red meats, Bistecca alla Fiorentina, ribollita, lamb kebabs, gnocchi with Bolognese, hamburgers, baked lasagna, truffle risotto, pasta Amatriciana, brisket, pulled pork.