Saint-Marcellin: The Small but Mighty Cheese from France's Dauphiné Region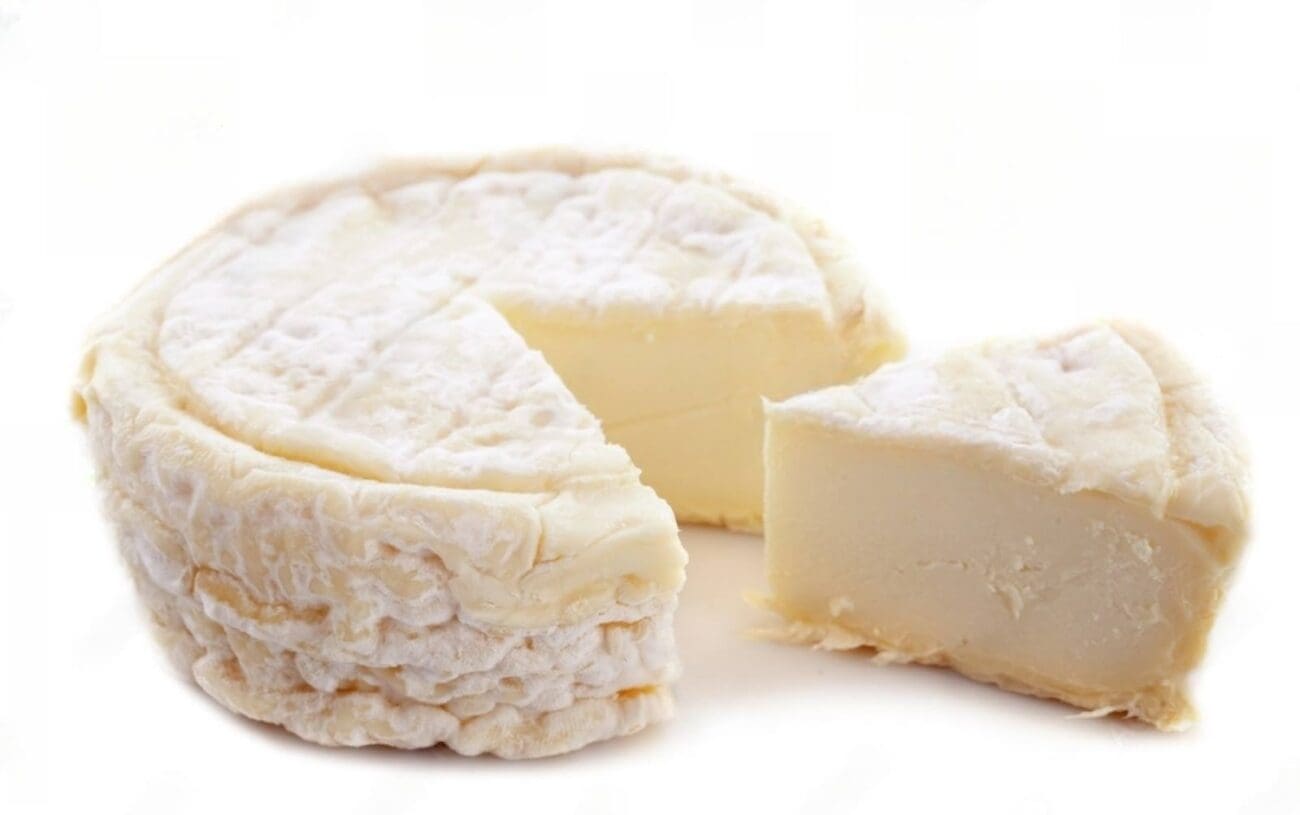 Originating from the Isère region in the southeast of France, Saint-Marcellin is a cheese that embodies the essence of rustic French cuisine. Its name originates from the small town of Saint-Marcellin, and this glorious, fatty and lustful cheese represents one of the symbols of the Dauphiné region.
Organoleptic Characteristics
Saint-Marcellin is a soft cheese with a washed or bloomy rind, usually made from cow's milk, although older versions were made from goat's milk. Its visual appearance is a first clue to its gastronomic personality: the thin crust can vary from a pure white color to shades of beige and orange, and envelops a soft, almost creamy texture. Its aroma is rich and penetrating, evoking notes of the forest, mushrooms, and, in some versions, nuances of hazelnuts.
Flavor and Texture
On the palate, Saint-Marcellin is a real pleasure. Its texture is so soft that it sometimes borders on creaminess, especially if left to ripen properly. The flavor is complex and layered: it begins with a delicate lactic sweetness that flows into saltier and umami notes, and sometimes acidic or mushroomy nuances depending on the maturation.
How to Serve It and Which Wines to Pair With It
Saint-Marcellin is incredibly versatile when it comes to pairings. Thanks to its creamy texture and complex, buttery flavor, it goes beautifully with aromatic white wines such as Condrieu or light red wines such as Beaujolais. The combination with craft beers, particularly those with a certain acidity like Saisons, cannot be excluded. On the culinary front, consider it an ally in salads with walnuts and pears, or as a complement in dishes with mushrooms and truffles.
Production Area
Saint-Marcellin is closely linked to its territory of origin, which includes the Isère region, part of the Drôme department, and some areas of the Rhône department in France. It is a Protected Designation of Origin (PDO) cheese, which means its production is regulated and limited to a specific geographical area to guarantee the authenticity and quality of the product.
The production area of Saint-Marcellin extends across 94 municipalities in Isère, 58 in Drôme, and 11 in Rhône. Each municipality contributes its particular environmental and climatic conditions to the complexity of the cheese, even if the constant is always the boundless beauty of these hills covered with pastures.
Shape and Weight of Saint-Marcellin
Saint-Marcellin is a soft cheese with a circular shape, often presented in ceramic or wooden containers that maintain its humidity and facilitate its maturation. The cheese has a diameter of about 6-8 cm and a height of about 2-3 cm. The crust is thin and wrinkled, with an appearance that can vary from white to bluish, depending on the degree of maturation.
The weight of Saint-Marcellin is quite substantial considering its small size. A single cheese generally weighs between 80 and 100 grams.
Curiosities and Suggestions
While Saint-Marcellin is delicious at any time, don't make the mistake of eating it when it's still too hard and not perfectly seasoned: it reaches its peak when it's perfectly ripe and creamy. A tip for true aficionados: savor it with a spoon, directly from its typical terracotta bowl, for an authentic experience.