Nam Pla Guide: Explore Thai Fish Sauce – Uses, Recipes, and Varieties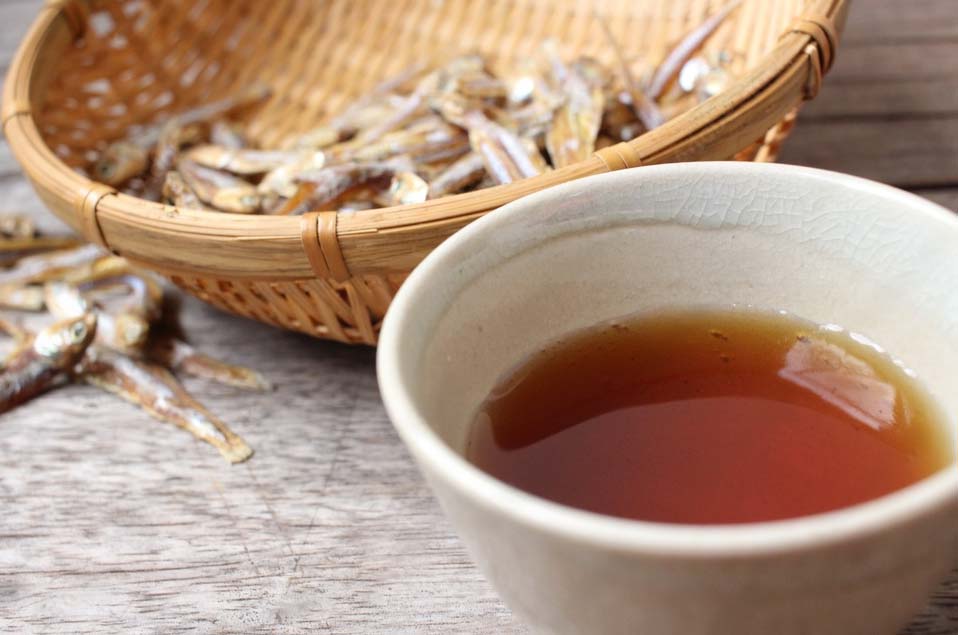 Thai fish sauce, locally renowned as "Nam Pla," holds a significant place in Thai cuisine. The rich and uniquely tantalizing flavor of Nam Pla, both salty and profound, adds depth to a myriad of Thai dishes. The essence of umami in the sauce is a product of a delicate and complex process that varies throughout the regions of Thailand.
Composition
Nam Pla is primarily composed of fermented and salted fish, with small fish like anchovies often preferred for their particularly aromatic flesh.
Key Ingredients:
Fish: Small fish are meticulously cleaned and cut before fermentation.
Salt: This element not only preserves the fish but also lends the salty taste to the sauce.
Water: Some recipes incorporate water to stabilize the mixture during fermentation.
Method of Production
Preparation: The fish are cleaned, cut, and salted.
Fermentation: This blend ferments in airtight containers from six months up to two years. Natural enzymes transform the fish proteins into amino acids, giving the sauce its characteristic flavor.
Extraction: Post-fermentation, the liquid is extracted, filtered, and sometimes boiled to ensure both stability and sterility.
Bottling: Finally, the sauce is bottled and sealed, ready for sale.
Usage: Dishes Enhanced by Nam Pla
From soups and salads to stir-fries, Nam Pla's savory umami quality amplifies the taste of various Thai creations. Here's a rundown of dishes commonly enriched by this sauce:
Pad Thai: A quintessential Thai dish, this stir-fried noodle marvel includes egg, shrimp or chicken, bean sprouts, peanuts, and Nam Pla.
Som Tam (Green Papaya Salad): A fusion of spice, sweetness, and tanginess, blending green papaya, chilies, garlic, lime, and Nam Pla.
Tom Yum: A delectable sweet and sour spicy soup featuring shrimp, mushrooms, lemongrass, kaffir lime leaves, and Nam Pla.
And many more: Including Larb, Green Curry, Nam Tok, Yam Wun Sen, Kaeng Som, Kaeng Massaman, Fried Rice, Miang Kham, and Pla Nueng Manao.
Nam Pla can also blend with lime juice, garlic, chili peppers, and sugar, creating flavorful dipping sauces or dressings.
Varieties of Nam Pla Sauce
Nam Pla Wan: A sweet dip made with fish sauce, palm sugar, chili, and tamarind juice, perfect for sour fresh fruits.
Nam Pla Prik: A straightforward combination of fish sauce and crushed chilies, used as a condiment or sauce base.
Nam Pla Phrik Klua: This version includes fish sauce with chilies and salt, often paired with fish dishes.
Nam Pla Chilli Paste (Nam Prik Pla): A spicy blend of fish sauce with shrimp paste, chili, garlic, and more.
Nam Pla Ra: A pungent, longer-fermented variant commonly found in northeastern Thai dishes.
Vegan Fish Sauce: For vegan and vegetarian diets, some Nam Pla versions utilize fermented soy protein.
Regional Sauces: Each region of Thailand may present unique Nam Pla variations, reflecting local fish, production methods, and culinary customs.