Directions
One of the typical dishes of Greek cuisine are Kolokithokeftedes, simple cheese-balls made with Feta cheese, courgettes, mint, dill, and parsley.
I say simple cheese-balls because the recipe is easy to make, but they are the classic dish that, once discovered, becomes the ultimate comfort food.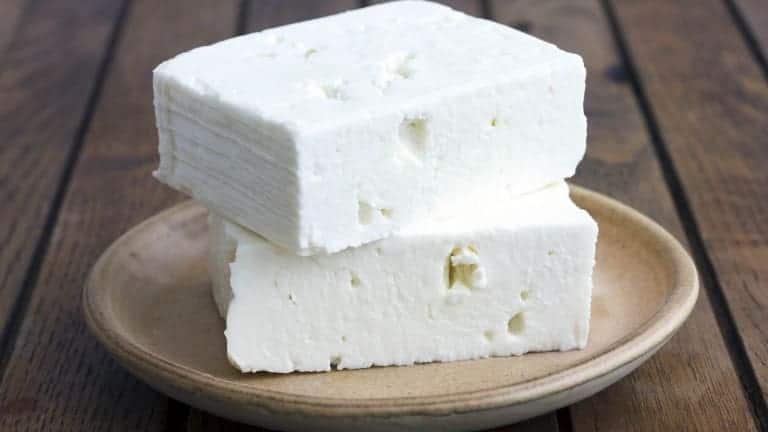 These delicious cheese balls are perfect as an aperitif or appetizer to munch on with a nice bowl of tzatziki, but they do not disfigure even as a second course in a vegetarian dinner.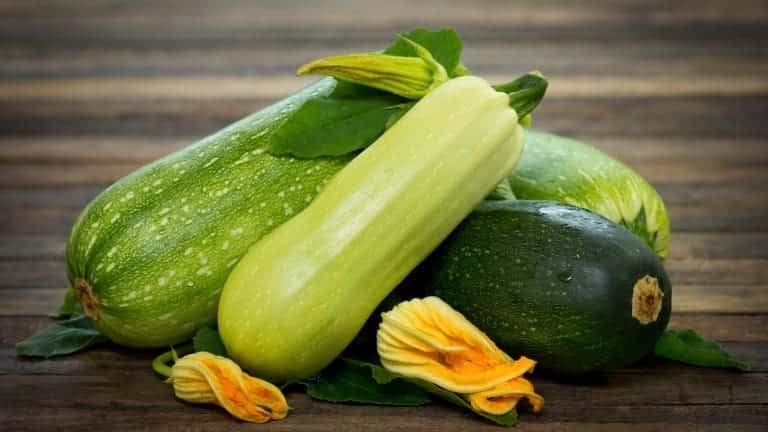 Despite being a serial carnivore, I don't hide from you that the delicacy of these cheeseballs has bewitched me! Here is the recipe for making the real Greek Kolokithokeftedes.
Ingredients for making the original Greek Kolokithokeftedes
500 grams of grated and well-squeezed courgettes
250 grams of Feta cheese
3 cloves of garlic
150 grams of spring onions
50 grams of dill,
60 grams of parsley
60 grams of mint
2 eggs
salt and pepper
60 grams of flour
70 grams of bread crumbs
sunflower oil
How to prepare the real Greek Kolokithokeftedes
Chop the spring onions and the aromatic herbs.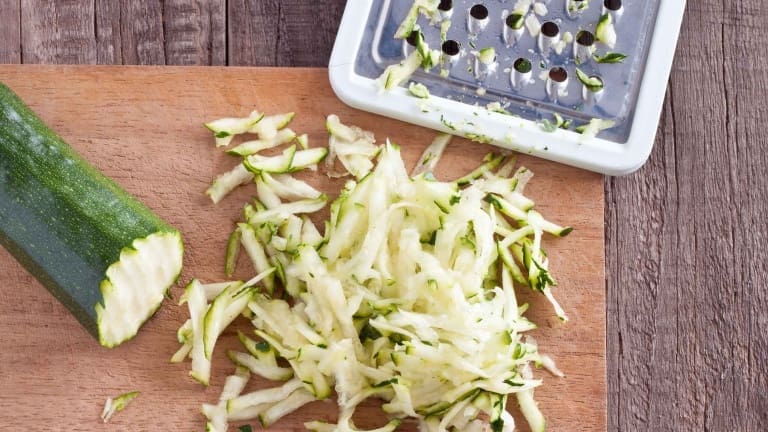 Grate and squeeze the courgettes well and put them in a bowl with the Feta, spring onions, mint, parsley and dill, eggs and mix with a fork. Season with salt and pepper.
Add the breadcrumbs and flour slowly, taking care not to make the mixture too dry.
Prepare the cheeseballs, flour them and fry them in boiling oil at 170 degrees centigrade.
Drain on paper towels and serve the hot Kolokithokeftedes immediately, accompanied by a bowl of tzatziki or even with a simple Greek salad.
Cooking Tips
To prepare even tastier Kolokithokeftedes, add a splash of ouzo, the typical Greek anise liqueur, to the meatball mixture. If you want a gourmet version of the dish instead of Feta put pit cheese.
Which wine goes well with the Greek Kolokithokeftedes?
We choose a fresh, fragrant and sparkling wine: the Prosecco from Casa Belfi winery goes perfectly with mint and, at the same time, cleans the mouth after every sip.
If you want to pair a cocktail, Negroni Sbagliato is the right drink!