Rondinella wine guide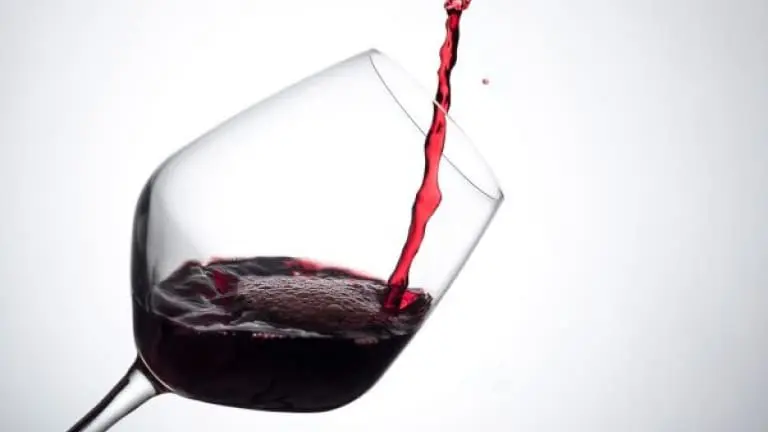 Rondinella is a fundamental red grape variety of Valpolicella. It is used in a blend with Corvina, Corvinone, and Molinara to make Valpolicella, the legendary Amarone, Bardolino, but above all, Recioto, considering that it is the one that best lends itself to drying on the "arele."
Production area of ​​the Rondinella grape
Rondinella is the backbone of the enology of Valpolicella and of the eastern Garda area, the daily bread, the most resistant, reliable, generous and easy to grow variety, not to mention that when it is dried, it reaches excellent sugar levels.
Organoleptic characteristics of Rondinella wine
It is rarely found vinified in purity. Even in the blends, it never goes beyond 30% in the Amarone blend and 40% for Bardolino, still heavily linked to Rondinella.
The bouquet is lively, fruity, full of red fruits, flowers and very light aromas of lavender and tomato. On the palate, it is a well-balanced wine, solid, not spectacular for its depth, but it has all the suitable characteristics to act as a supporting actor for Corvina and Corvinone to make lovely wines such as Bardolino Chiaretto and Valpolicella. But do not forget it's also used to create a goliath such as Amarone and the intriguing Ripasso. Let's say it can do a little bit of everything: good acidity, vigorous tannins (never rude or green) and a decent "amount of elegance."
When it comes down to Recioto, the question changes, a lot! Basically, Rondinella was made by nature for loving this incredible sweet wine. Usually, Rondinella, a grape with excellent sugar content, is harvested towards the end of September and then dries for at least 3-4 months. In this way, the sugars are concentrated exponentially and the water evaporates. After the vinification of the bunches and the relative aging, the fruit becomes "dense and jelly," cooked. The flowers are a fleshy and persuasive potpourri, the tones intensify. Spices abound. The flavor is sweet and velvety even if good acidity and firm tannins balance the sweetness of the Recioto, shape it, give it structure and dynamism, moving it away from the banality of repetitive sweetness.
History of the Rondinella grape
The Reti produced famous nectar that already drove the Romans crazy, the Rhaetian wine, the ancestor of Recioto. Of course, this is a testimony to how great the Valpolicella terroir is (and was), but it does not tell us much about the Rondinella grape, so-called, by the way, because the grape berries have a dark color reminiscent of a swallow's feathers. The first information on the Rondinella appears in 1882 when after the phylloxera, it was chosen as the vine for reconstruction, thanks to its tenacity and reliability.
Food Pairings
It depends on the wine, the blend and the percentages, but if it goes well with practically everything. If it is a Bardolino Chiaretto with fish dishes, pad thai or sushi. If it is a Ripasso, it is excellent with Indian and yakitori dishes. If it is an Amarone, combine it with lamb kebabs, gnocchi with Bolognese, hamburgers, baked lasagna, truffle risotto, pasta Amatriciana. If a Recioto, combine it with spoon desserts, apple pie, tiramisu and cherry tart.